About Us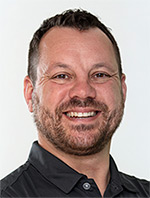 Joe Purdy
Finance Specialist
Mr. Purdy has been involved in snowmobiling since the young age of five. He began riding his parent's farmland on a 1978 Arctic Cat Lynx 2. At the age of eleven Joe purchased his first dirt bike - a 1987 Yamaha YZ80. After that Mr. Purdy was hooked on buying and selling anything fun. So in 2001 he wrote his OMVIC course at Georgian College and began a successful career in automotive in sales and finance. Today Joe works financing for one of the most successful car dealerships in Kingston Ontario and assists many people in their Boat, RV, ATV, and Snowmobile purchases, As he shares the same passion his buyers do. He understands how important financing is to make dreams come true.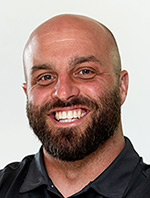 Bradie Johnston
Operations Manager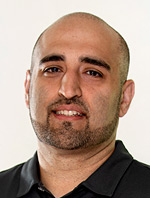 Ali Dar
Finance Specialist
In loving memory of Ali.
Buy a Toy is a financial brokerage that helps customers secure the most competitive loan, specifically for recreational and marine products.
We are a dedicated team with over 30 years of combined financial business experience. We work with all major financial institutions to secure you the best interest rate possible for your loan.
All it takes is two minutes to complete an online application and we will do the rest; our Buy a Toy financial experts will work to find the perfect loan that suits your needs and budget!
We specialize in financing:
Boats (fishing, pontoon, cruisers, and sailboats)
Personal watercrafts (PWCs)
All-terrain vehicles (ATVs)
Utility-terrain vehicles (UTVs)
Snowmobiles
Recreational vehicles (RVs)
Camping trailers
Motorhomes
Toy haulers
Motorcycles
Dirt bikes
Golf carts
Lawn tractors
Farm machinery
Work trailers
And more!